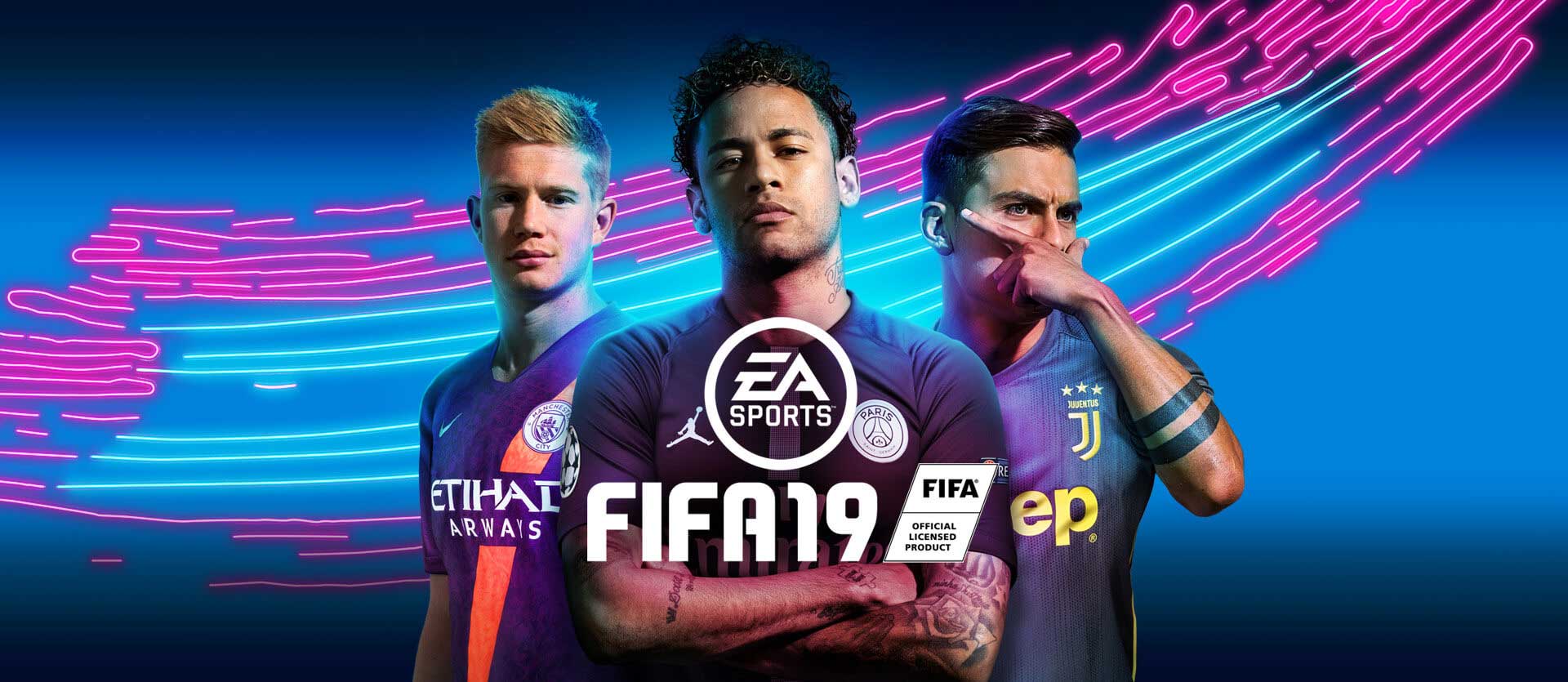 One on
One to be

the Great One

Finally... Shedcade has come back, home. After AGES, (I think we've had one meet in over a year and a half) it's time to go one on one with the great one (me) and get in to Some FIFA 19 - before it's obsolete.

The theme is a very random 'don't be a boney jabroni night', nominating teams with a Rock theme.

Pizza, Beer, Water (Effers).
Teams nominated
Rangers - Nominated by Lee for Candeias (Candy-Ass)
Huddersfield - Nominated by Spongey as they finished 'Rock Bottom'
Swansea - Nominated by Das Bald for Wilfried Bony (jabroni)
Man Utd - Nominated by Liam because 'it doesn't Juan MATA...'
Crystal Palace - Nominated by Effers for 'Stone Cold' Dean Austin
Leicester - Nominated by Lamo for the Scorpion King Power Stadium
Portsmouth - Nominated by BoyG, know your role and shut your (ports)mouth
| Pos | Status | Athlete | Seed Pts. | Nominated | | Picked by |
| --- | --- | --- | --- | --- | --- | --- |
| 1 | SEED | | 1.69 | | | |
| 2 | SEED | | 1.49 | | | |
| 3 | SEED | | 1.47 | | | |
| 4 | SEED | | 1.45 | | | |
| 5 | | | 1.34 | | | |
| 6 | | | 1.28 | | | |
| 7 | | | 0.99 | | | |
| 8 | | | 0.71 | | | |
| Pos | Athlete | P | W | D | L | GF | GA | GD | Pts |
| --- | --- | --- | --- | --- | --- | --- | --- | --- | --- |
| 1 | | 7 | 4 | 3 | 0 | 17 | 9 | 8 | 15 |
| 2 | | 7 | 3 | 3 | 1 | 10 | 5 | 5 | 12 |
| 3 | | 7 | 3 | 3 | 1 | 11 | 7 | 4 | 12 |
| 4 | | 7 | 3 | 3 | 1 | 7 | 4 | 3 | 12 |
| 5 | | 7 | 1 | 4 | 2 | 7 | 10 | -3 | 7 |
| 6 | | 7 | 1 | 3 | 3 | 2 | 6 | -4 | 6 |
| 7 | | 7 | 0 | 5 | 2 | 8 | 11 | -3 | 5 |
| 8 | | 7 | 0 | 2 | 5 | 1 | 11 | -10 | 2 |